Logitech Rally Mic Pod Accessory
Auto-levels voices and suppresses noise for clear audio

Convenient mute control and indicator light

Premium materials look great in any room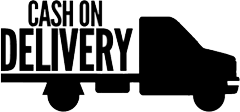 3 JOD+ Flat Shipping Rate inside Amman

5 JOD+ Flat Shipping Rate outside Amman
Mic pods can be daisy-chained for full coverage in rooms with long tables. For U-shaped tables or single-wire cabling through grommets, the Rally Mic Pod Hub accessory provides three connections for optimal positioning and to bring mute control within easy reach.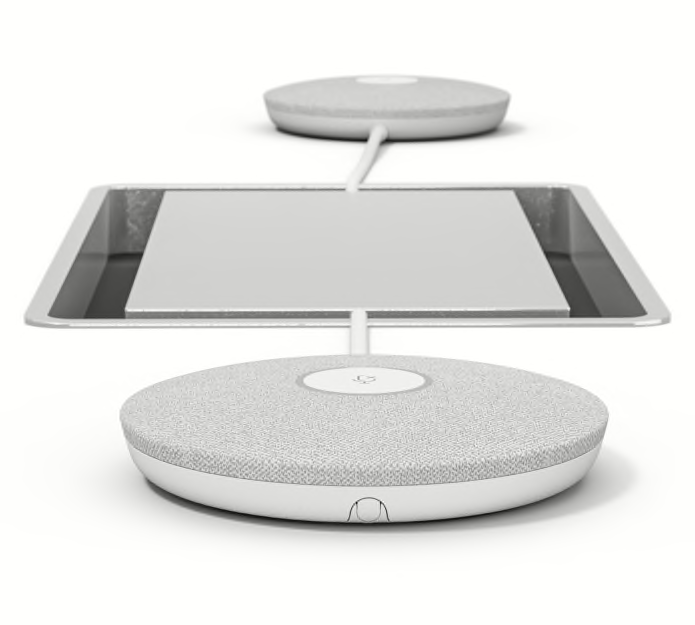 ELEGANT DESIGN
Thanks to the union of advanced technology and robust build quality, Rally Mic Pods deliver both remarkable range and exquisite sensitivity. Thoughtful materials resist fingerprints and stains, while a color-coded LED icon provides clear visual confirmation when muted.
Elevate the appearance of meeting rooms with the available Mic Pod Mount. The compact form factor and clever design details anchor mic pods to both tables and ceilings, and hides cabling for a clean look.