Kingston 32GB 5600MT/s DDR5 Non-ECC CL46 SODIMM 2Rx8
Upgrade your laptop's memory with this high-performance Kingston 32GB DDR5 SODIMM module. With a blazing-fast 5600MT/s data transfer rate, it provides ample space for your computing needs. This non-ECC memory module is perfect for boosting your laptop's performance, delivering both speed and reliability.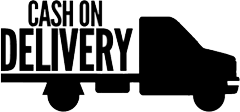 3 JOD+ Flat Shipping Rate inside Amman

5 JOD+ Flat Shipping Rate outside Amman
Kingston 32GB 5600MT/s DDR5 Non-ECC CL46 SODIMM 2Rx8
Information about a specific computer memory unit. Let's analyze the details:
Capacity: The capacity of the memory module I mentioned is 32GB. This means it can store 32GB of data.
Speed: Operates at 5600 mega moves per second (MT/s). This is the data transfer rate in memory, which indicates how quickly data can be read and written.
DDR5: DDR5 stands for Double Data Rate 5. It is a type of synchronous dynamic random access memory (SDRAM) used in computers. DDR5 memory is faster and more energy efficient compared to its predecessors like DDR4.
Non-ECC: Non-ECC stands for Non-Error Correction Code. ECC memory is used in some systems to detect and correct errors in data. On the other hand, non-ECC memory does not have this error correction capability. It is commonly used in consumer computers.
CL46: CL (CAS Response Time) is a measure of the delay between when the memory controller requests data and when it is available. CL46 indicates relatively high latency, which may affect memory performance.
SODIMM: SODIMM stands for Small Outline Double Outline Inline Memory Module. These are smaller memory modules commonly used in laptops and smaller computers.
2Rx8: This refers to the organization of the memory module. "2Rx8" means the unit has two ranks and uses x8 (8-bit) components. This information is important for compatibility with your computer's memory slots.
In short, Kingston 32GB 5600MT/s DDR5 Non-ECC CL46 SODIMM 2Rx8 is a 32GB high data rate laptop memory module.
DDR5 5600MT/s* Non-ECC Unbuffered SODIMM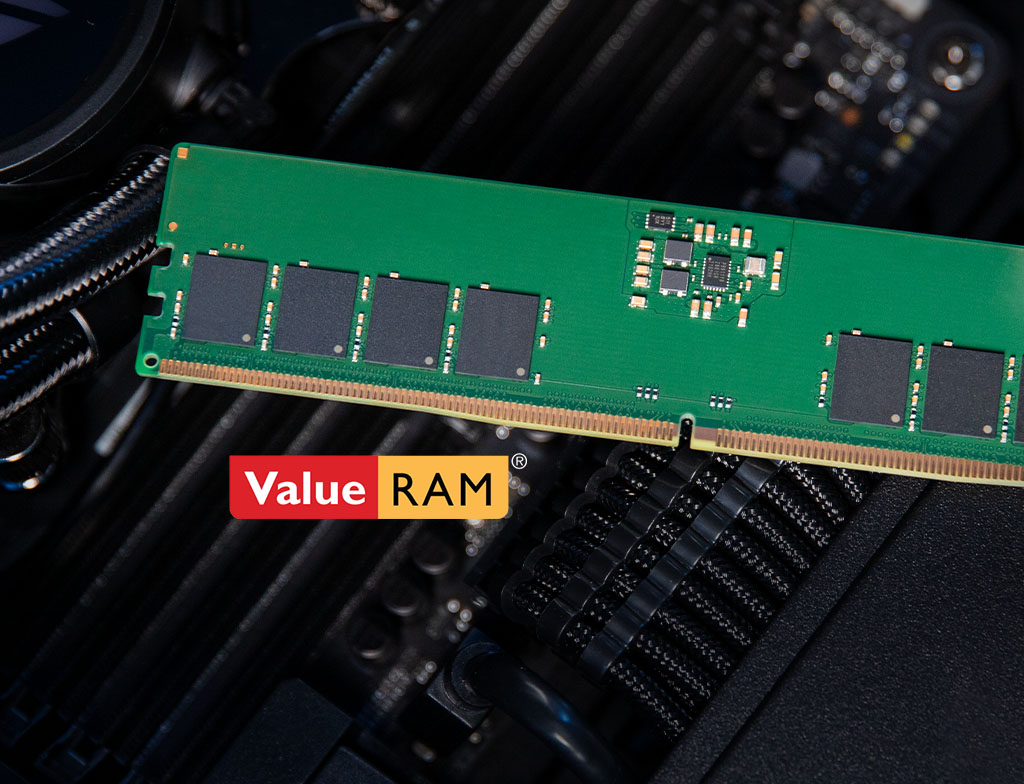 Memory
Row Cycle Time
48ns(min.)
Refresh to Active/Refresh Command Time
295ns(min.)
Row Active Time
32ns(min.)

UL Rating
94 V - 0

Operating Temperature
0oC to +85oC
Storage Temperature
-55o C to +100o C
Memory Specifications
Type
DDR5
Capacity
32 GB

Cas Latency
46 cycles

Speed
5600MT
Voltage
1.1V
Product Warranty
Warranty
1 Year