Kingston 16GB 3200MT/s DDR4 Non-ECC CL22 SODIMM 1Rx8
Upgrade your laptop's performance with this high-speed 16GB DDR4 3200MT/s SODIMM memory module. Designed for non-ECC systems, it offers improved data transfer rates and lower latency (CL22) for a smoother computing experience. Enhance multitasking and responsiveness with this reliable memory upgrade.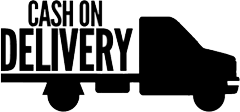 3 JOD+ Flat Shipping Rate inside Amman

5 JOD+ Flat Shipping Rate outside Amman
Kingston 16GB 3200MT/s DDR4 Non-ECC CL22 SODIMM 1Rx8
Specifications for the type of computer memory module. Let's break down what each part of the specification means:
16 GB: Refers to the capacity of the memory module which is 16 GB. It represents the amount of data that the unit can store and handle.
3200MT/s: This refers to the memory speed or frequency, which is measured in mega transfers per second (MT/s). A higher MT/s value generally indicates faster data transfer rates, allowing faster access to data stored in memory.
DDR4: This stands for "Double Data Rate 4", which is the fourth generation of DDR memory technology. DDR4 memory provides improved performance and energy efficiency over its predecessors.
Non-ECC: ECC stands for Error Correction Code. Non-ECC memory does not include error correction capabilities, which are typically used in mission-critical systems to detect and correct memory errors. Non-ECC memory is common in consumer systems.
CL22: CL stands for CAS Response Time, which is a measure of the delay between the time the memory controller requests data from memory and the time it is available. Lower CL values indicate lower latency and better performance. In this case, CL22 represents CAS latency.
SODIMM: This stands for "small, dual-disk inline memory module." SODIMMs are smaller memory modules commonly used in laptops, compact desktop computers, and other devices with limited space.
1Rx8: This part refers to the memory segment arrangement of the memory module. "1Rx8" indicates that the module has one rank of memory chips on the module (1Rx) and that each chip has 8 memory banks (8). This information is important for memory compatibility and performance considerations.
Briefly, the information provided describes a 16GB DDR4 SODIMM with a speed of 3200MT/s, a CAS response time of 22, and is non-ECC capable (lack of error correction). It is probably designed for use in laptops or smaller computers. Keep in mind that memory specifications are important when upgrading or replacing memory in your computer, so make sure it matches your system requirements before purchasing.
DDR4 3200MT/s* Non-ECC Unbuffered SODIMM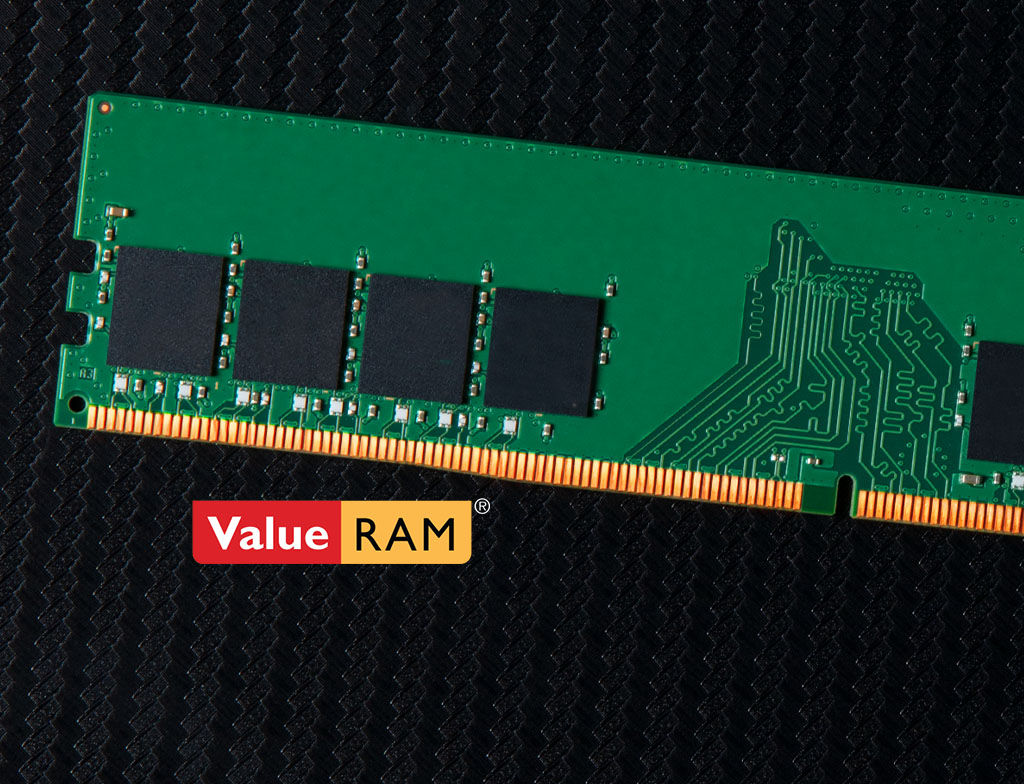 Memory
Row Cycle Time
45.75ns(min.)
Refresh to Active/Refresh Command Time
350ns(min.)
Row Active Time
32ns(min.)
UL Rating
94 V - 0
Operating Temperature
0o C to +85oC
Storage Temperature
-55o C to +100o C
Memory Specifications
Type
DDR4
Capacity
16 GB
Cas Latency
22
Speed
3200 Mhz
Product Warranty
Warranty
1 Year