Kingston 16GB 5200 MT/s DDR5 Non-ECC CL 42 SODIMM 1Rx8
The Kingston 16GB DDR5 SODIMM memory module offers blazing-fast performance with a 5200MT/s data rate, making it a robust choice for gaming and high-performance computing tasks. The non-ECC CL42 module, which is optimized for laptop systems, delivers top-tier speed and efficiency without sacrificing stability or reliability. Upgrade your laptop's multitasking capabilities and enjoy a noticeable boost in system performance with this cutting-edge memory solution from Kingston.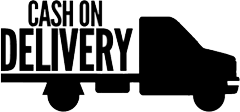 3 JOD+ Flat Shipping Rate inside Amman

5 JOD+ Flat Shipping Rate outside Amman
Kingston 16GB 5200 MT/s DDR5 Non-ECC CL 42 SODIMM 1Rx8
specific memory unit. Here is some information based on the details you provided:
Kingston: This is the brand of memory module. Kingston is a well-established manufacturer of memory products, including RAM modules.
16 GB: This is the capacity of the memory module. 16GB is a lot of memory, and it should be enough for most computing tasks, including gaming and video editing.
5200MT/s: This refers to the data rate of the memory module, which is 5200MB/s. This data rate is an indication of how fast data can be transferred to and from the memory module.
DDR5: This is the memory module generation. DDR5 is the latest generation of RAM (as of my last update in 2021) which offers improvements in speed and efficiency over previous generation DDR4.
Non-ECC: This means that the module does not have an Error Correction Code (ECC). ECC memory can detect and correct data corruption and is commonly used in servers and other systems where data accuracy is critical. Non-ECC memory is standard for most consumer devices.
CL42: This is the CAS response time of the memory module. CAS response time is a measure of the time (in clock cycles) that a memory unit takes to start responding to a request. CL42 latency means that this unit takes 42 clock cycles to respond to a request.
SODIMM: This refers to the form factor of the memory module. SODIMMs (Small Inline Dual Memory Module) are commonly used in laptop computers and other small-format devices because they are more compact than regular DIMMs.
1Rx8: This refers to the rank and bit organization of the unit. 1Rx8 means that this is a single-order unit (1R) and has x8-bit ordering, which indicates that it has an 8-bit-wide data output per chip.
When choosing a memory module, make sure that your system (usually a laptop, due to the SODIMM form factor) supports DDR5 RAM and that the specifications match your system's requirements or capabilities. It's also a good idea to check compatibility with your system's motherboard and processor.
DDR5 5200MT/s* Non-ECC Unbuffered SODIMM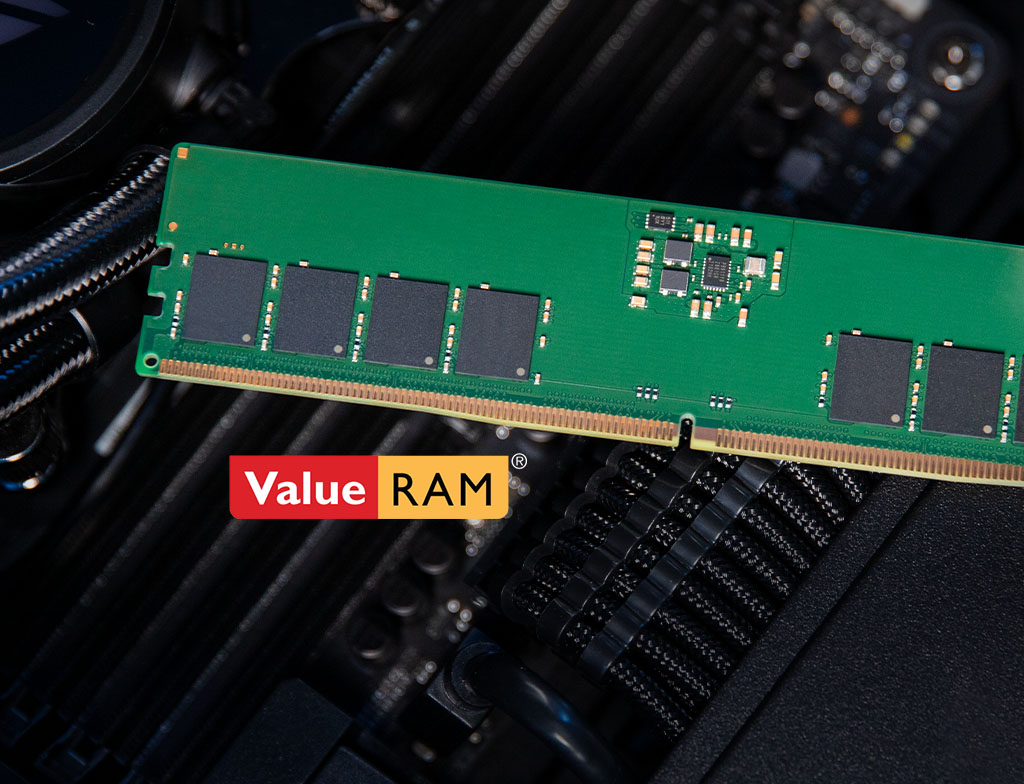 Memory
Row Cycle Time
48ns(min.)
Refresh to Active/Refresh Command Time
295ns(min.)
Row Active Time
32ns(min.)

UL Rating
94 V - 0

Operating Temperature
0oC to +85oC
Storage Temperature
-55o C to +100o C
Memory Specifications
Type
DDR5
Capacity
16 GB

Cas Latency
42 cycles
Speed
5600MT
Voltage
1.1V
Product Warranty
Warranty
1 Year